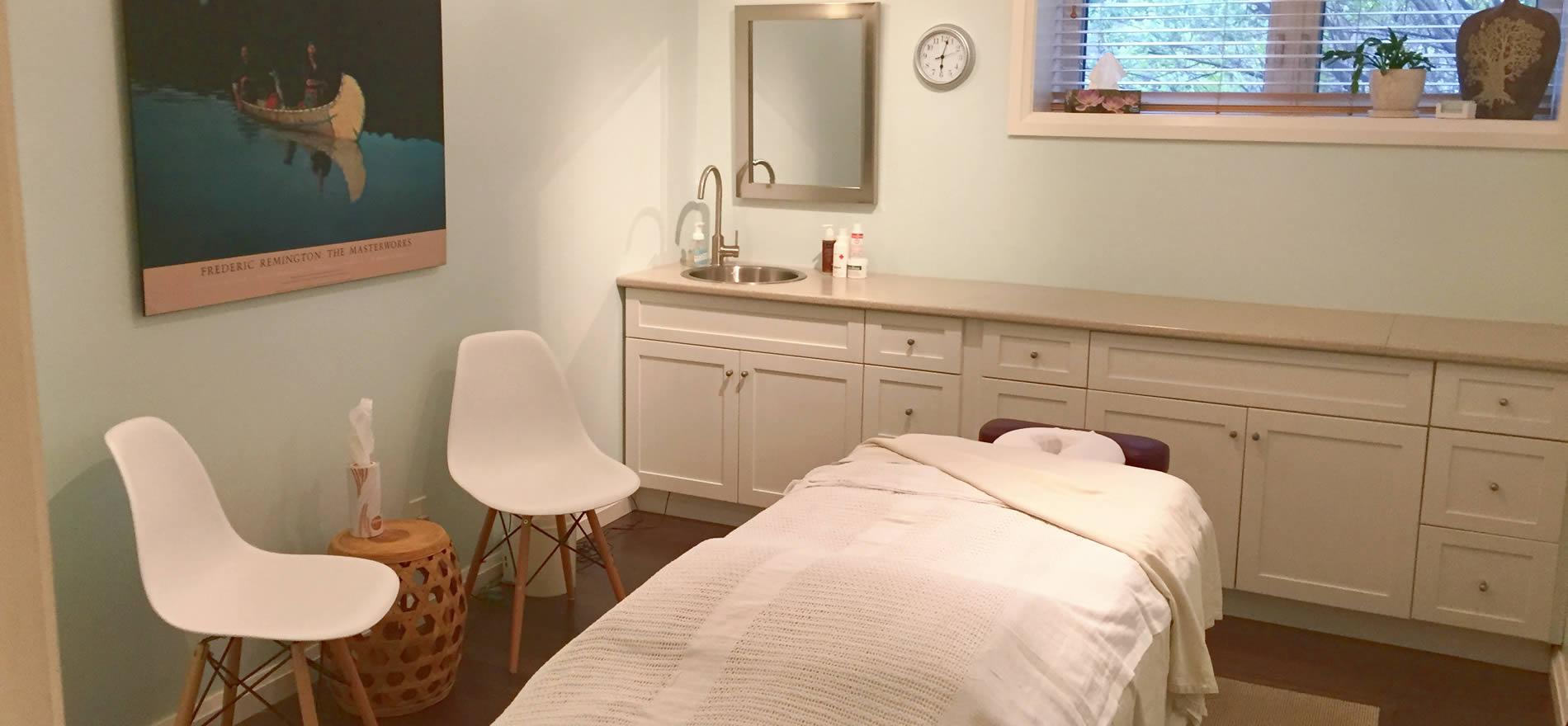 MYOBALANCE MUSKOKA MASSAGE THERAPY
Offering: Therapeutic Massage, Pregnancy Massage, Deep Tissue Massage, Relaxation Massage and Myofascial Release, MPS Therapy.
We are proud to annouce we were awarded:
Readers Choice Diamond Award 2020-Best Massage Therapy Clinic
Readers Choice Gold Award 2020-Best Massage Therapy and Wellness Centre
OUR THERAPISTS
Jill Mann, RMT
Jill has been a registered massage therapist since 2001, graduating from Canadian College of Massage and Hydrotherapy school in Toronto. Jill is a member in good standing of the College of Massage Therapists of Ontario (CMTO) and Registered Massage Therapists Association of Ontario (RMTAO).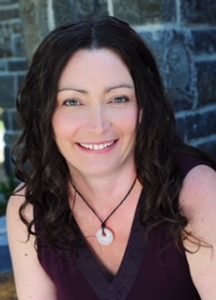 Irene Whittem, RMT
Irene graduated from the massage therapy program with honours at Sir Sandford Fleming College in 1999. She is an active member, in good standing, with the College of Massage Therapists of Ontario (CMTO) and the Registered Massage Therapists' Association of Ontario (RMTAO).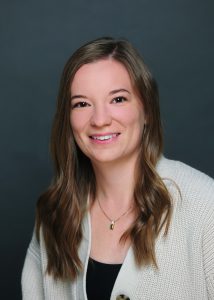 Catherine Lafontaine, RMT
Catherine is an active member of the College of Massage Therapists of Ontario. She graduated with honours from both the Massage Therapy program at Fleming College and the Pre-Health Sciences program at Algonquin College.

Benefits of Massage Therapy
There are tremendous benefits to be achieved through regular massage therapy treatments from a Registered Massage Therapist. Whether your need is to have a moment of relaxation, reduce muscle tension or attain relief from chronic pain, a therapeutic massage can enhance your overall sense of emotional and physical well-being.
Our Massage Therapy Services:
Deep tissue massage is designed to relieve pain and muscle tension.
Relaxation massage is a gentle Swedish massage that uses smooth, gliding strokes.
Myofascial Release (MFR) is a very effective hands-on interactive technique.
Prenatal massage therapy is a soothing and natural treatment.
Infant Massage – Learn how to massage your baby!
Micro Point Stimulation Therapy – used to treat chronic & acute soft tissue pain and scars.